Welcome To Our Store
We aren't just a store where you can buy snorkel and scuba equipment. We are a store with expertise to advise the right equipment, fit you with the correct size, and with a heated, indoor pool where you can get familiar with the equipment before you head out on your adventure.
We sell AND service the largest name brands of Scuba equipment in the world.
US Divers
Tusa
Zeagle
Atomic
Apecks
Deepsee
Bare
Henderson
Scuba Training
We are a PADI 5 Star Center offering classroom training, year-round pool practice, certification weekends at Gilboa and on trips.

Linda & Frank Krailer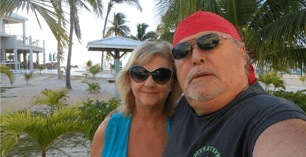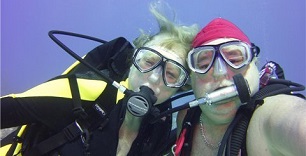 We have been in business since 1974, so we have all the right skills and experience needed to offer classes to people of all skill levels. Trust our highly trained and friendly professionals to provide superior quality scuba training.
We have the only indoor heated pool designed for scuba in the area. Winter? Summer? YOU CAN START TRAINING TODAY!
Not sure you can do it? Call to schedule a discover scuba session in our pool for $35. We will apply that $35 to your first course if you like it.
Looking for a group experience? For birthday parties, teams, or your work staff, call for discounted rates for a group discover scuba experience.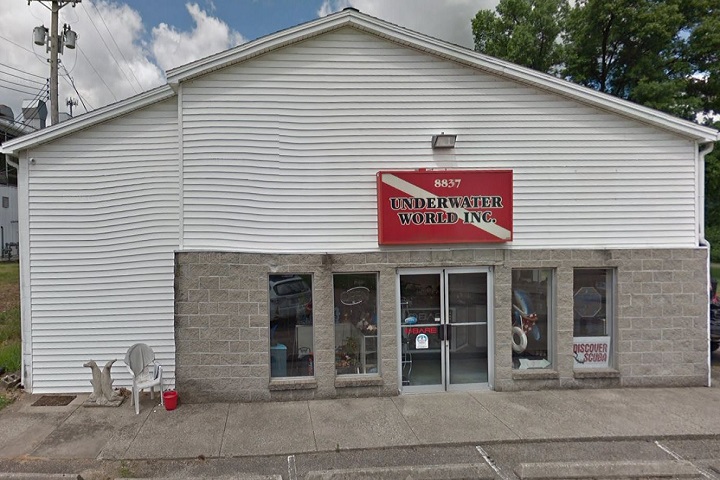 Our store is located north of Cincinnati, just minutes from I-71 and Kings Island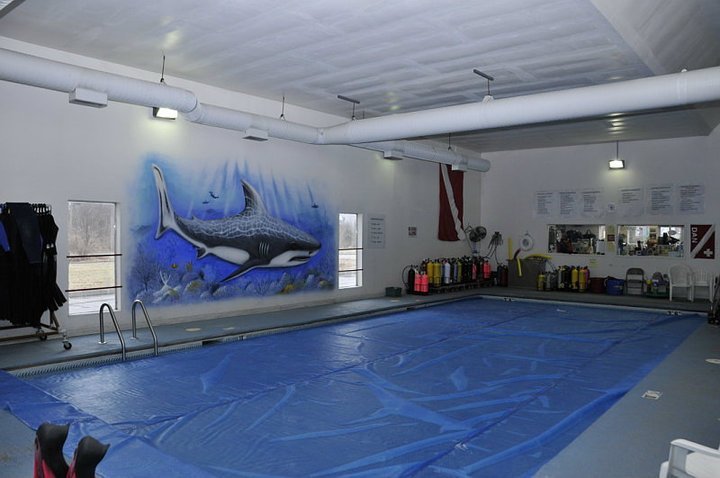 We are the only store in the area with a pool in the store designed for scuba with a shallow shelf for training and a deep area for practice.

Schedule a Discover Scuba session for birthday party or team building. Attend classes to learn new skills or refresh them for safety on your next trip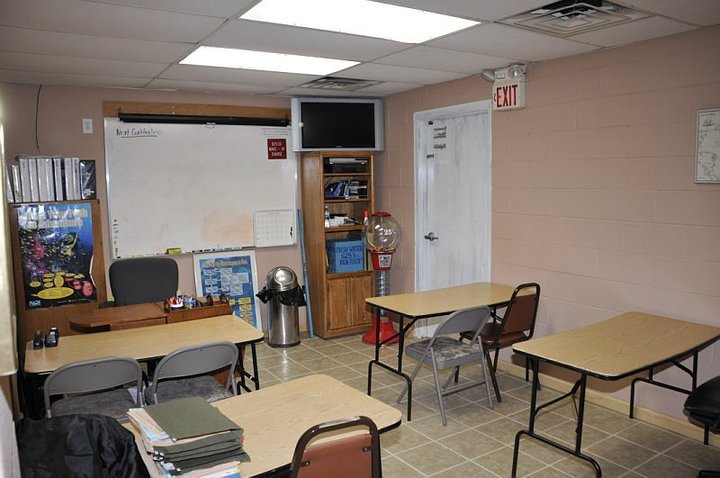 We have a classroom next to our pool for lectures, videos, and written tests.

We have equipment for snorkel and scuba and the expertise to help you select and fit your purchase. You can then practice with your equipment in our pool.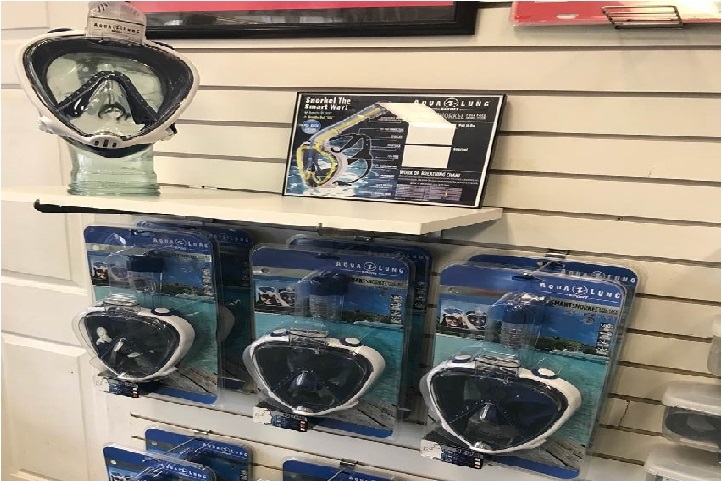 Not sure you like the traditional mask and snorkel?  Let us fit you with a full face mask where you breath more normally and have a spectacular view.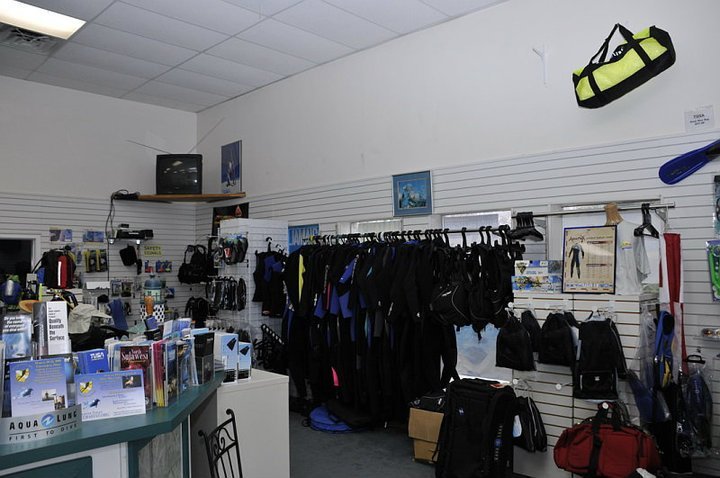 We can fit you with scuba equipment from US Divers, Tusa, Zeagle, Atomic, Apecs, Deepsee, Bare, and Henderson.  We provide expert advice, fitting, and you can practice with your purchase before heading out on your scuba trip.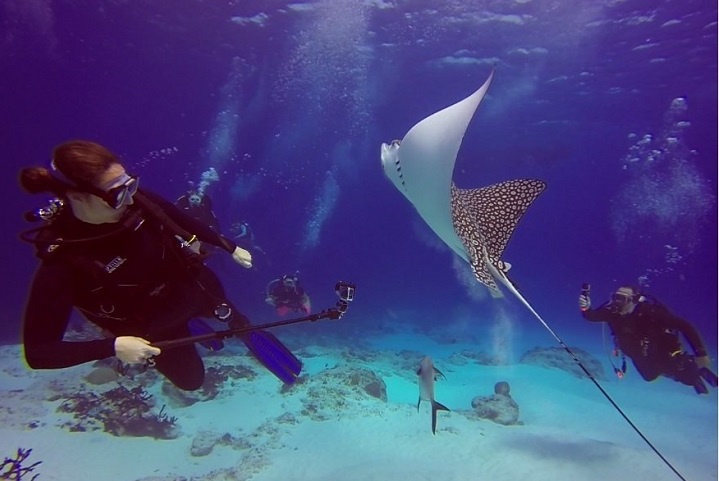 After all, the training and  equipment enable you to experience a whole new world under the sea.

With your dive buddies you can experience creatures big and small.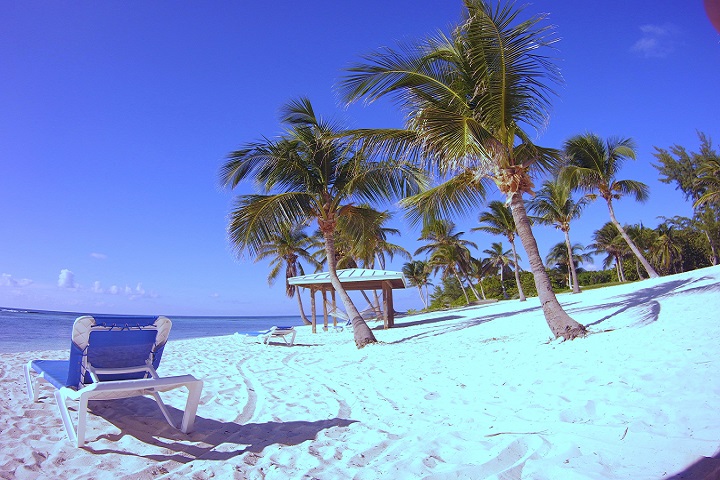 There is nothing like a dive trip to exotic locations to be a change of pace from Ohio winters.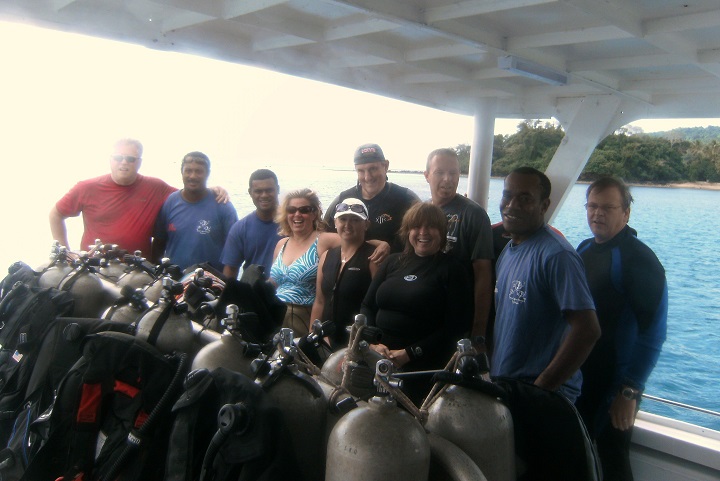 On dive trips, you'll meet great people from around the world that share your passion underwater adventure.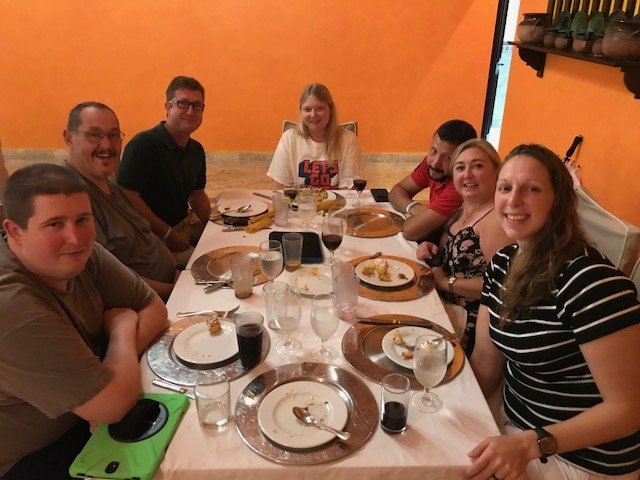 And, after a day of diving, join with your dive buddies to exchange stories.