Roatan Coco View – November 2 – 9
… A Wonderful trip!!!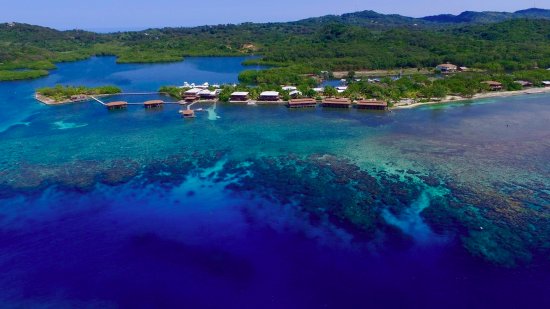 Our 2019 trip was to the beautiful Coco View resort on the Island of Roatan off the coast of Honduras. Coco View is located on Roatan's south shore and is perched on the edge of the world's second largest coral reef. We had 2 boat dives per day plus unlimited 24×7 shore diving … and some of us were in the water early enough to see sea come to life as the sun came up in the morning and went back into the water after dinner to catch the under water night life.. From shore, we could reach a plane wreck and the 140′ Prince Albert. (To watch a video of the sinking of the ship, <click here>
Three people in our party signed up to hunt lion fish.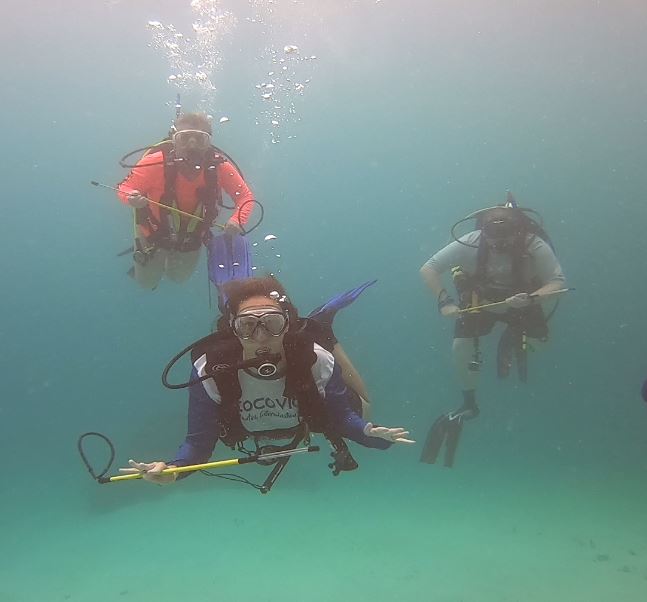 As most of you know, the Lion Fish is an invasive species to the Atlantic that has few known predators. (See video on our home page of a Grouper eating one). A single female can release 2 million eggs per year and can do that for 13 years. They are having a devastating impact to the coral reef fish populations.
Since there are no natural predators, they've set up training and licensing for divers to attack the Lion Fish population. The resort cooked up the fish that were speared in the video below.
Adventure Travel Next Year?
We've started looking for adventures in 2020. Check back to this site or contact the store for more information.